12a Dalby Square – 'Highly Commended'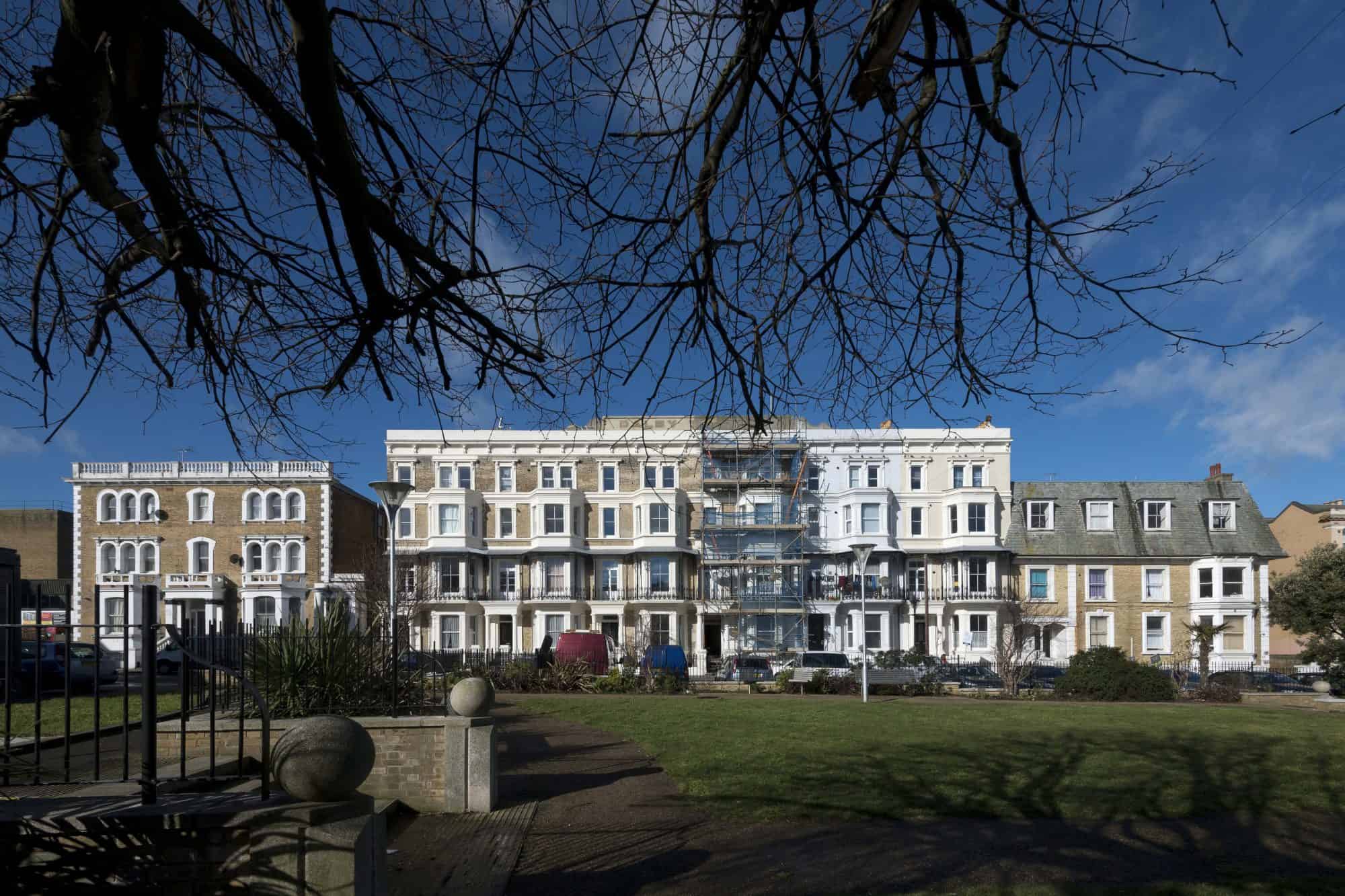 The evening of Thursday 8th November saw the much-anticipated Kent Design and Development Awards winners announced.
Against some strong competition and spectacular local projects, our scheme at 12a Dalby Square was awarded 'Highly Commended' in the Environmental Performance Category.
These annual awards celebrate design, innovation and community value for schemes constructed in the Kent region.  30 schemes were shortlisted for these locally-respected awards, with Paul Carter, leader of Kent County Council, saying: "The diversity and quality of the entries once again demonstrates there is a real commitment to creating well designed buildings that  work well for the people who use them, for the environment and sit well in the Kent landscape."
Read more about the scheme here.