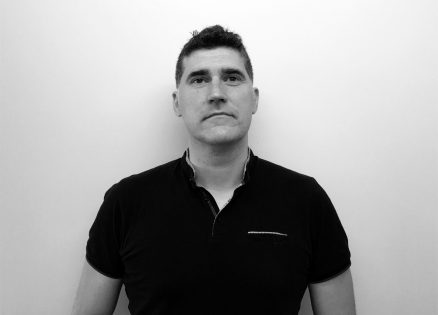 Jose Castro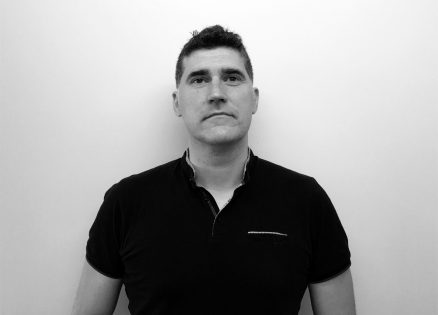 Studios:

Architecture

Position:

Architect
Jose joined our London studio in the summer of 2017 as a senior project architect.
Jose is highly experienced in large-scale residential development in the London area.  He also has experience in student accommodation, healthcare, mixed-use developments and masterplanning.
He is passionate about design and sustainability, and has an eye for detail.  Jose is a talented visual designer, but his innate interest for how a structure 'feels' is a driving goal in his design philosophy.