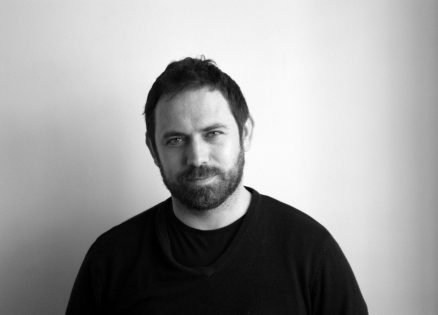 Phil Ward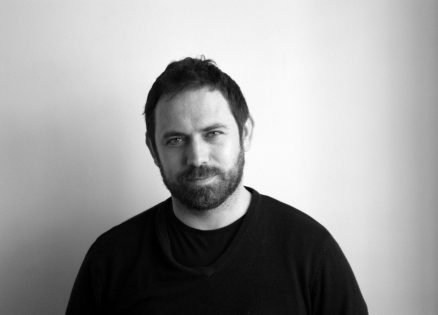 Studios:

Architecture

Position:

Associate Partner/Architect

Qualifications:

HND Building Studies, BA(Hons), DipArch, DipCert, ARB, RIBA, AutoCAD, PGCert
Since joining the practice in 2006, Phil has worked exclusively within the education sector in the roles of Project Architect and Contract Administrator, delivering projects under traditional and design & build contracts at all stages of the RIBA Plan of Works.
Phil became an Associate Partner in 2017, reflecting his continued role in maintaining the relationships of some of the practice's most established clients, his dedication to developing a CPD programme within the practice, and mentoring young adults at school and university level.  He also heads-up the Practice's Technical Review programme, helping to ensure the Partnership deliver quality designs for each and every project.
Phil also held the roles of Regional RIBA Branch Chairman and Branch Secretary between 2014 and 2019.