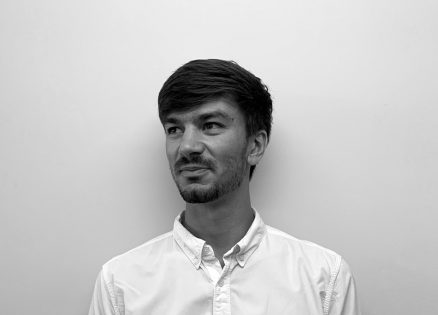 Sam Willis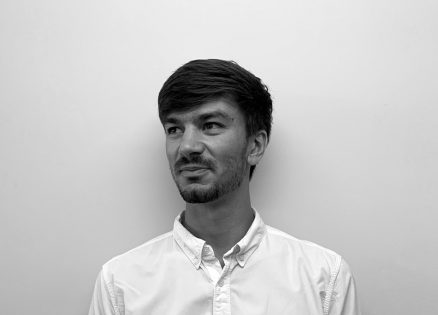 Studios:

Architecture

Position:

Architectural & BIM Technologist, ACIAT

Qualifications:

BSc (Hons)
Sam gained a first class BSc (Hons) in Architectural Technology at the Sheffield Hallam University and joins us as an Architectural Technician.
Sam is an experienced Revit technician, and gained experience in practice in London before becoming part of the team at LEP.
He has a keen interest in how things work and fit together, problem solving and the advancement and application of virtual reality in architectural design and presentation.