Simon Langton Girls' Grammar School Receives Planning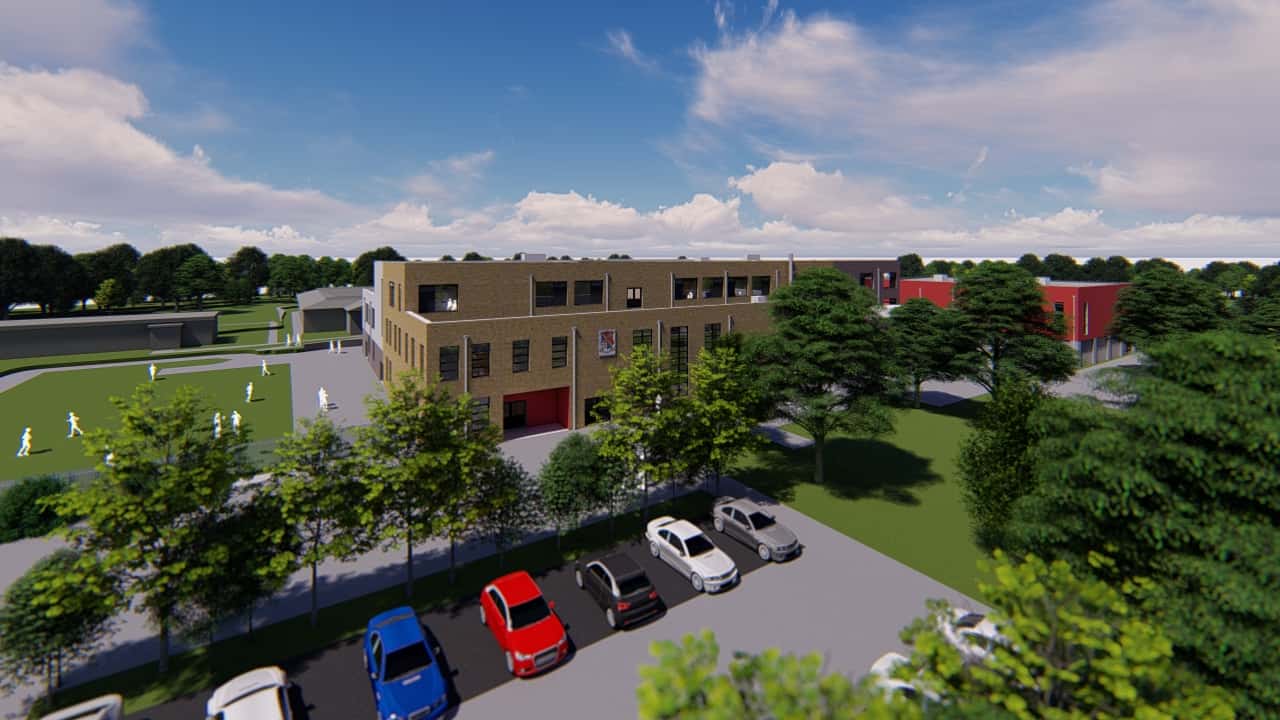 Planning permission has been granted for the redevelopment of Simon Langton Girls' Grammar School in Canterbury.
Lee Evans Partnership has been working alongside Kier Construction to design new replacement school buildings, which will include a large 2-3 storey teaching block centrally located on the school's existing campus, together with a separate sports facility, providing a sports centre and external pitches.
The school will remain operational throughout the works, with the majority of existing school buildings removed from the site once the new school buildings have been constructed.
Construction of the new school buildings providing modern learning facilities is scheduled to commence in July 2019, and is expected to be in use by Spring 2022.