COVID-19 Statement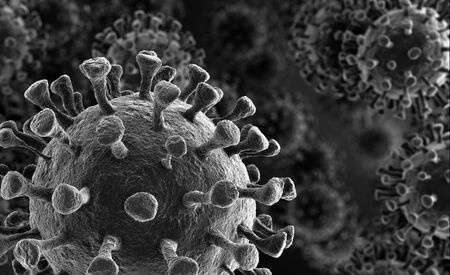 We are keen to share with you our contingency planning which has been designed to enable us to continue providing our full range of services during the ongoing COVID-19 outbreak.
Across our business we have suspended all non-essential travel, meetings and visitors to our offices.
Any staff displaying symptoms will be advised to immediately self-isolate, and we will monitor their condition and any colleagues with which they had contact to ensure any concerns are acted upon quickly.  We will also advise any known third parties with whom such staff may have been in contact.
Our IT systems are designed to deliver our full range of services remotely from any location, enabling our teams to work seamlessly wherever they may be located. This includes full access to our complete suite of programs, including BIM and our central servers, along with our online portal repository. Our video-conferencing facility enables our teams to continue to engage with clients and consultants, and our software allows us to continue to facilitate close collaboration across all projects.
From Monday 16th March, our London based team will be homeworking, due to the requirement for colleagues to use public transport to access our Farringdon studio. Our Canterbury studio will remain open and staffed, although a number of colleagues will be homeworking.  This will enable us to provide and maintain social distancing measures within the studios.  We will continue to monitor the ever-changing situation and shall amend and update our processes and strategies as necessary.
We are committed to maintaining our business operations and to ensuring that our clients continue to receive the highest quality service with minimum disruption.
We will, of course, keep you updated if any changes are made to our working practices.