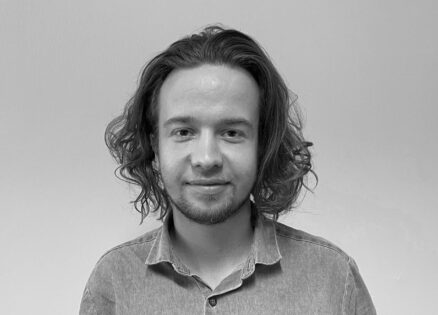 Daniel Davis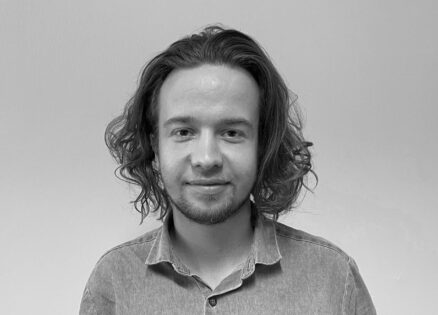 Studios:

Architecture

Position:

Part I Architectural Assistant

Qualifications:

BA(Hons) Architecture
Daniel has recently finished his RIBA Part 1 undergraduate architecture degree at Ravensbourne University of London, receiving an award for his contribution to Ravensbournes community.
During his degree, Daniel developed an approach to design based around the creation of a strong narrative – an approach that he hopes to develop further with the practical experience he will gain at Lee Evans Partnership.  Additionally, he has a keen interesting in the ways that architecture can tell stories of, and connect people to, the past.
Daniel plans to gain as much experience in industry as possible before going on to continue his RIBA Part 2 and Part 3 studies in the future to qualify as an architect.