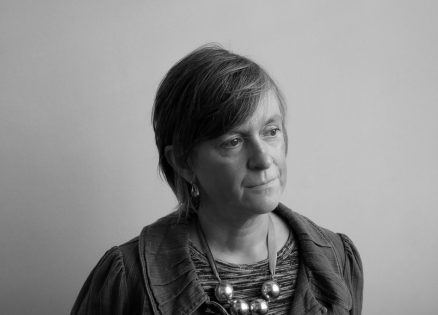 Liz Gibney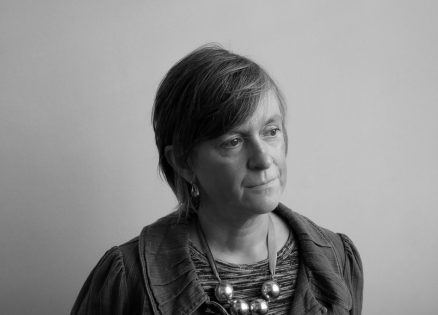 Studios:

Architecture

Position:

Partner / Master Planner / Urban Designer
Liz joined the practice as a Partner at the start of 2019, coming to us from one of our client organisations; a leading provider of social housing in the UK, Home Group.  Liz has extensive architectural, master planning and urban regeneration experience, which will be instrumental in bolstering our housing team and providing a sinuous connection with our planning department.
Her passion pops when talking about the effect of architecture on people.  Liz said:  "I believe that as architects, we should be advocates of socially-responsible design which respects the well-being of the people who use our buildings and are shaped by the communities for which they are conceived."
This philosophy is adopted in other areas of Liz's life.  In 2013 she co-founded the charity 'Dover smART Project'.  The charity aims to provide support to people within her home community of Dover through creative arts projects, helping them to discover their potential, a sense of belonging within their community, and to develop personal confidence.
Liz is also a respected design advisor for Design South East, and currently chairs its Ashford and Swale Design Panels.  She has also previously been an advisor to the Essex Design Advisory Panel the Building Schools for the Future initiative.