Architecture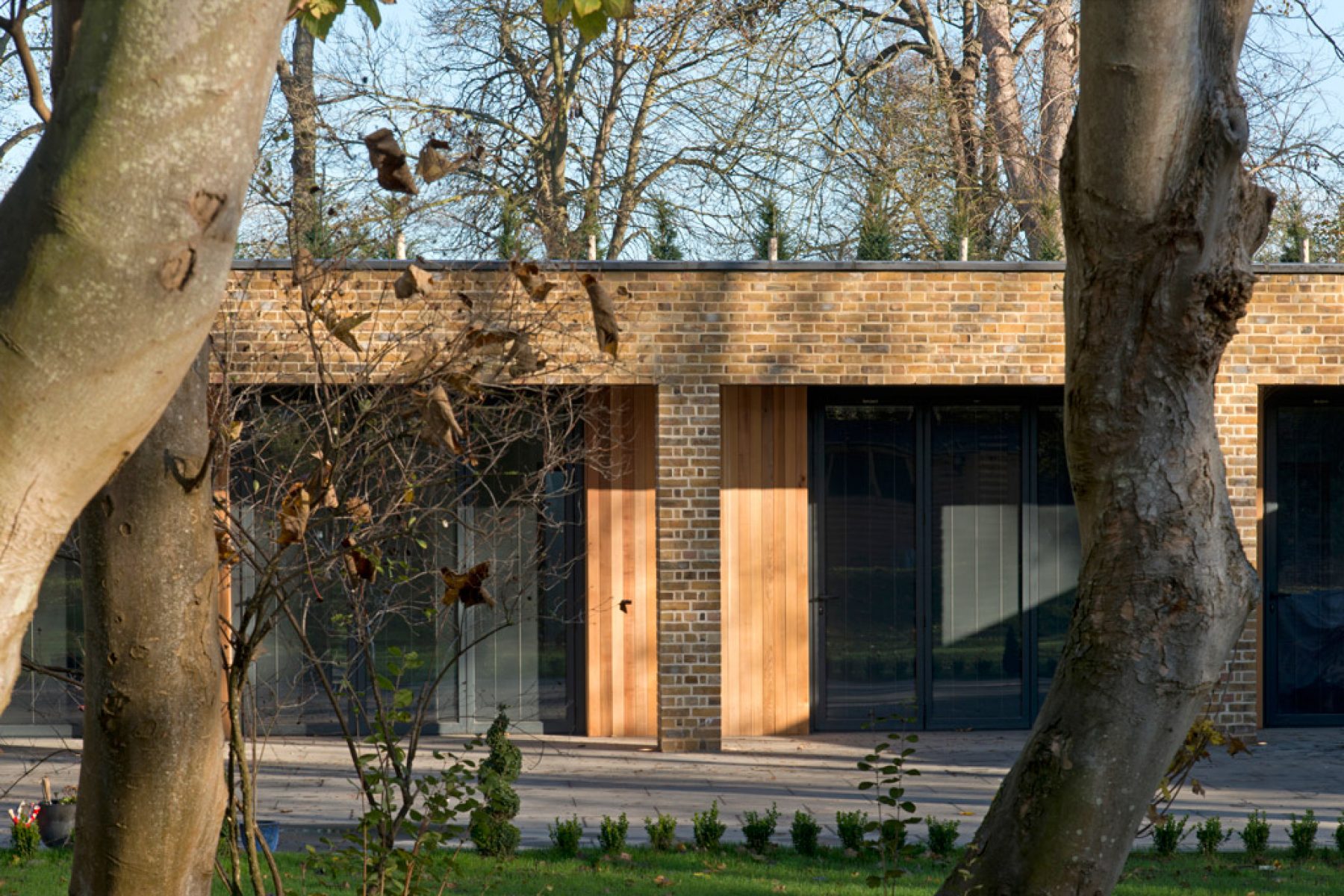 Lee Evans Partnership LLP is an award-winning architectural studio with offices in Canterbury and London.
Founded in 1974 by Frank Lee Evans, our ethos since that time has been derived from our passion and enthusiasm for design and a commitment to excellence.  The Practice has extensive experience with a reputation for creating inspiring, functional and well considered buildings.
As a multi-disciplinary practice, our architecture studios are enhanced with expert planning consultants, sustainability experts, heritage specialists and health and safety advisors, allowing us to work as an integrated team or independent consultants to best suit individual client needs.