Congratulations, Sophie!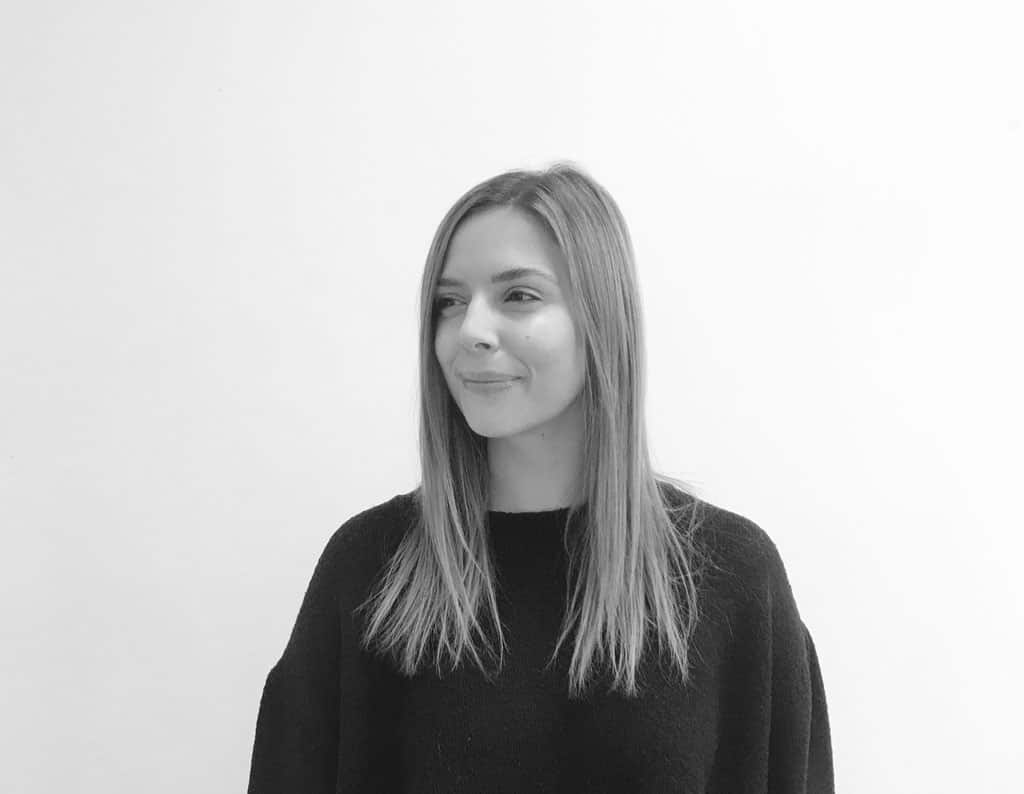 NEW ARCHITECT ALERT!  Our very own Sophie Lamarque, who has been with the Practice for around four years, has – despite the challenges of the Coronavirus pandemic and lockdown – completed her RIBA Part III to qualify as an architect, and we couldn't be more proud of her!
As all of you in the profession will attest to, it is a looooong road to qualifying as an architect – a process taking many years of hard work, steep learning curves, and countless late (and sometimes sleepless) nights. The commitment and dedication shown by Sophie, and her willingness to learn and develop has been outstanding.
Sophie started her architectural studies at the University for the Creative Arts where she completed her RIBA Part I and II qualifications, before joining The University of Greenwich for her Part III studies. Her final Part III interview was originally scheduled for April this year, but with the pandemic hitting, this was unfortunately delayed. Rather than feel discouraged, and true to her nature, Sophie saw this as an opportunity to spend those extra months reflecting on areas of her studies and furthering her knowledge.
And the delays were only half of the issue. Spending nine or so years studying in lecture theatres and talking to tutors and fellow students in person was instantly wiped away, replaced by remote learning sessions. Her expectations and preparation for her final crucial interview had to quickly shift, but again, her positive nature shone through, embracing the changes:
"After nine years, I am so happy to have finally qualified as an Architect. Remote learning and working is something we have all learnt to adjust to. The usual set up for the Part III interview is in person, so this was something that I wasn't expecting. I found the whole experience online to be organised and still successful – even through a screen!"
Having worked with Sophie for a number of years, we already know what a phenomenal asset Sophie is to the profession, and particularly to our Practice, and look forward to continuing to watch her talent evolve.
On her journey with LEP, she said:
"Through my experience in practice with Lee Evans Partnership, I have been fortunate to be involved in many multi-disciplinary projects. I am passionate about creating spaces that engage and encourage social well-being, and look forward to working on some exciting future schemes. Many thanks to the Lee Evans team who, with their support, have helped me achieve my goal of qualifying as an Architect."
Watch this space for exciting things to come from this incredible woman!
Congratulations Sophie! Such is an amazing talent, and we are confident that you will excel in your career.