Meet Emily – A New Addition to our Planning Team!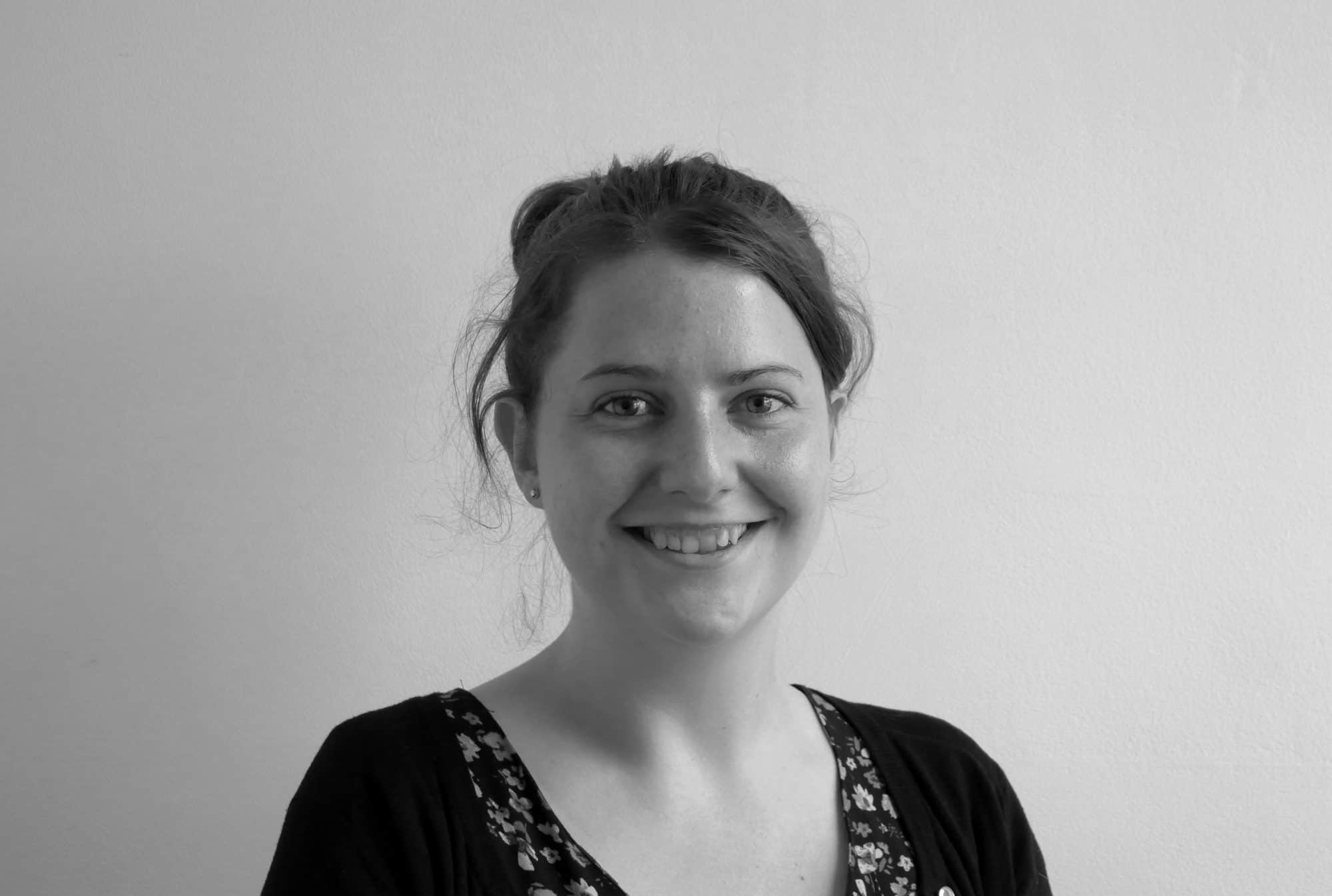 A warm welcome to Emily Metcalf, who joins our planning team.
Having recently completed her Masters degree in Planning and Development at Queen's University Belfast, Emily hopes to expand her knowledge and experience working alongside Jeanne, Nathan, Cathy and Anita in the planning studio.
We welcome Emily's enthusiasm and drive to the LEP team, and look forward to working with her to help develop her career in planning.