LEP appointed as Architect for Folkestone College Redevelopment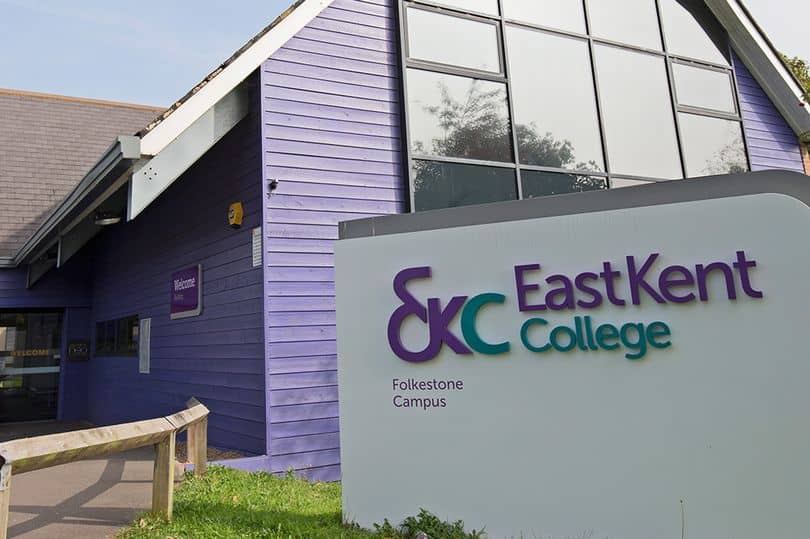 Lee Evans Partnership is pleased to announce that we have been chosen as the Architect for the proposed redevelopment of Folkestone College.
Following a thorough tender process, design competition, and interview, LEP was chosen by EKC Group based on our approach to the development and its alignment with the Group's vision for the future of the site.
The redevelopment will help rationalize and consolidate the buildings on the site, and will include a new welcoming entrance frontage on Shorncliffe Road.  The works will be divided into strategic phases, allowing the College to remain operational throughout the works, minimising disruption for students, and maintaining a safe and nurturing environment.
Folkestone College has an ethos of embracing creativity, empowering potential and making ambitions a reality.  The College in Shorncliffe Road, Folkestone, already provides fantastic opportunities for students, whether developing their technical skills, up-skilling in their job, or changing their careers.
The new redesigned college site will provide enhanced facilities in modern and inspiring spaces, providing a wealth of opportunities for the local community.
Watch this space for more information on the redevelopment as the scheme progresses.