He's only gone and done it! Congrats Sam!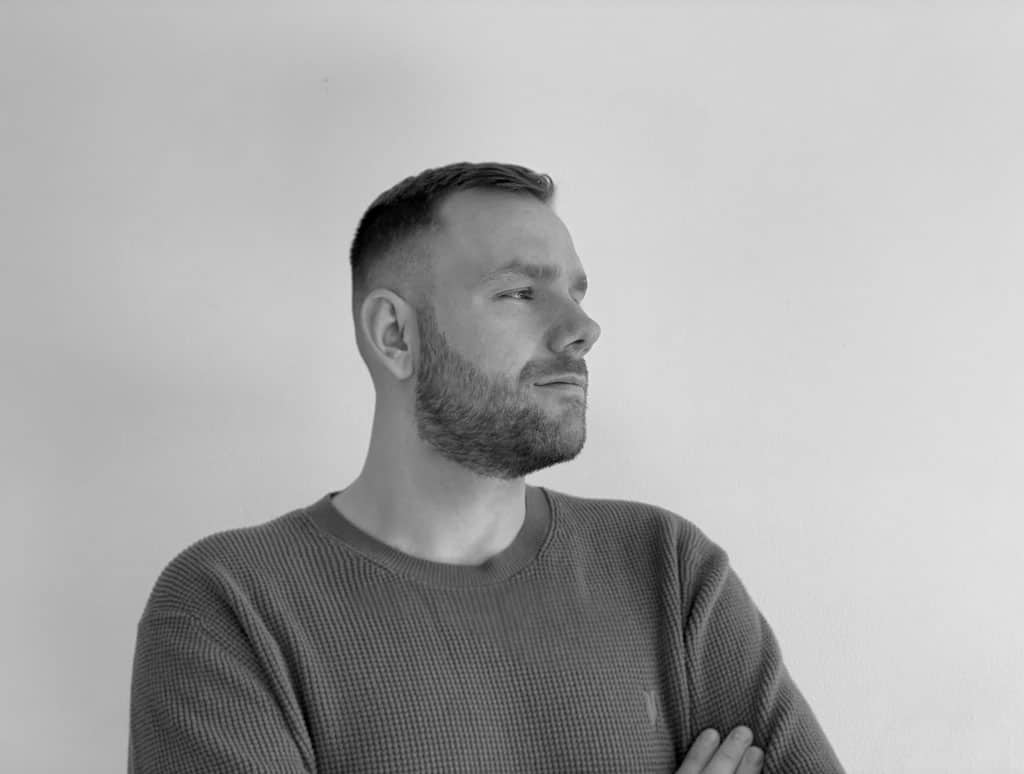 Please join us in congratulating Sam Amer in passing his RIBA Part III studies to qualify as an Architect – Well Done, Sam!
Sam started his career in construction as a site manager and an electrician, giving him a practical insight into the industry, which has been invaluable in applying his studies. He completed his RIBA Part I and II studies at the Canterbury School of Architecture, with his RIBA Part III studies undertaken at The University of Greenwich, supported by LEP.
Sam has been with the LEP team for five years, developing his knowledge and experience across many sectors. He has also taken a very proactive role in mentoring other students during work experience placements and working closely with local schools and colleges for career days, where his enthusiasm for architecture has proved inspirational to the next generation of budding architects and designers.
His LEP mentor, practice partner Giles Taylor, said:
"Sam's key strengths lie in his confidence an ability to communicate. He has developed great relationships with colleagues and clients, who happily contact him directly for information and to discuss schemes, and he deals with information quickly and efficiently. He is developing into a confident and competent young architect, and we are delighted that his hard work has been realised through this achievement".
Studying during a pandemic has undoubtedly been challenging for all students. But particularly so in the construction industry where practical experience and working alongside mentors and colleagues has been difficult due to lockdown and working-from-home restrictions. Not one to be deterred, Sam has dedicated the last 15 months to his studies, whilst at the same time proving himself to be an incredibly diligent, hardworking, and proactive member of the LEP team.
Of his studies, Sam said:
"The last 15 months have been incredibly difficult for everyone and the world is having to adapt to a new 'normal'. I believe working in architecture gives us an opportunity to make a difference; we are at the forefront of designing a post-COVID future. Eight years of studying has only encouraged my dedication to the built environment and I want to use my experience to support young and inspiring students starting out on their journey.
"I would like to thank LEP for their continued support. I've been lucky enough to be involved in many fantastic projects. I am particularly grateful for being able to work so closely with Giles; my mentor throughout my five years at the practice.
"The future of LEP is exciting and I'm looking forward to continuing my involvement across varied and interesting projects in my local community, and beyond."
We would like to say a huge WELL DONE to Sam for qualifying – especially difficult in such challenging times – and we look forward to seeing the further contributions he will make to the LEP team and the world of architecture.