It's Good to Talk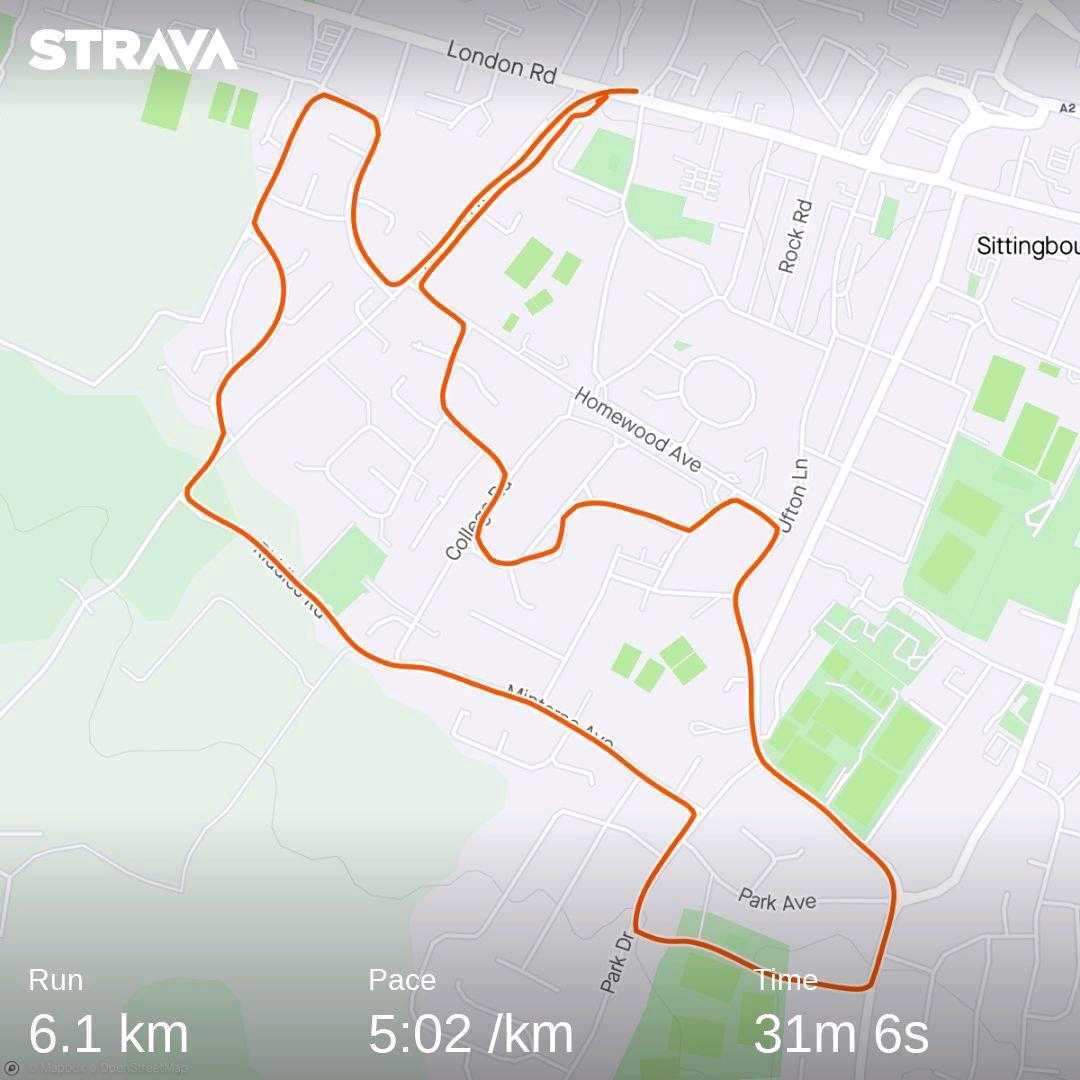 In the second of our 'good news' stories, we talk with our Office Manager, Lucy Donoghue, about her work with the charity, the Samaritans.
Hands up if you've ever been through a tough time and felt that you could really do with someone to talk to?
Lucy Donoghue wears many 'hats' at Lee Evans Partnership, being the Office and Marketing Manager, as well as a qualified CDM Health & Safety Consultant.  But did you also know that she has spent almost five years as a listening volunteer with her local branch of the Samaritans?
As a listening volunteer, her role was to talk to and support people from every walk of life who may have found themselves struggling to cope with the many pressures life can throw at us, with the ultimate goal to prevent suicide.
"My time as a Samaritan has been incredible in many ways. I have learnt so much about myself, and the experience has helped me develop lifelong skills.  It's been a real privilege that people have felt they can confide in me – often sharing problems which they feel they cannot discuss with their loved ones.  At times in our lives, we all need someone to talk to and help carry our burdens, and knowing that I could be there for someone when they were in real need of support gives me a quiet comfort." 
The 'Samarathon'
Various fundraising events are held throughout the year to support the charity, with the London Marathon being one of their key fundraisers.  Due to the Covid-19 pandemic, this was unfortunately cancelled this year (2020), and so the Charity decided to offer the challenge of a 'Samarathon', inviting people to run the length of a marathon from their homes and in their own time during the month of July.
Although not exactly a seasoned runner, as the charity is close to her heart, Lucy took up the challenge.
"I'm pretty much a novice runner, only taking up the hobby at the end of March when lockdown started.  When I saw the idea of a 'Samarathon' I immediately knew I wanted to be involved – the charity is very dear to me, and I have seen first-hand the amazing work the charity and their volunteers do". 
Lucy hit her goal of 26.2 miles exactly half way through July… so decided to push for the double-marathon!   Between 1st and 31st July, Lucy clocked-up an impressive 54.67 miles, running three times a week, raising over £350 for her local Samaritans branch.
"The support I received when revealing that I would be taking part in this challenge was overwhelming.   I would like to give a heartfelt thank you to everyone who donated and/or offered words of encouragement – it really pushed me to give my all.  
Due to personal circumstances, Lucy left the Samaritans as a volunteer in February, but hopes to one day soon re-join the charity and continue to support those in need.
For more information about the Samaritans, including ways you can support or volunteer for the charity, please visit: https://www.samaritans.org/
If you are struggling to cope and feel you need someone to talk to, contact the Samaritans for free on 116 123