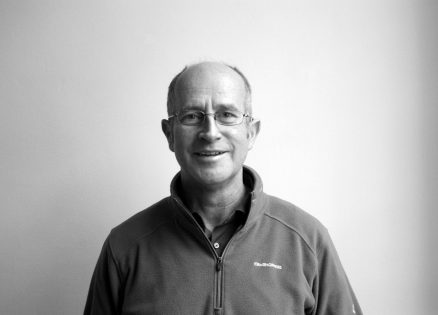 John Minter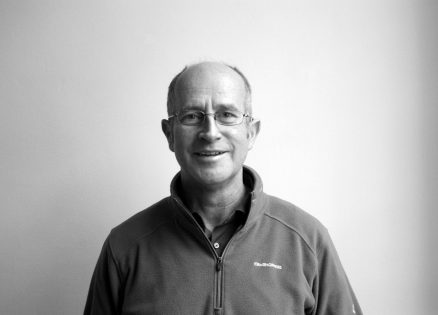 Studios:

Architecture / Heritage

Position:

Specialist Conservation Architect

Qualifications:

BA(Hons), DipArch, ARB, RIBA SCA
John's experience lays predominantly in the Heritage sector, with domestic, commercial, community and ecclesiastical experience. He has been with the practice since 2007 but has over twenty years' experience in architecture.
John has a very keen interest in the use of locally-sourced materials and specialises in conservation and sustainability, including the installation of underfloor heating in church buildings. He is motivated by the importance of careful use of time and resources as well as the avoidance of waste.
In 2021, John was awarded the title 'Specialist Conservation Architect' (SCA) by the RIBA – a testament to his extensive knowledge and dedication to heritage buildings and architecture.