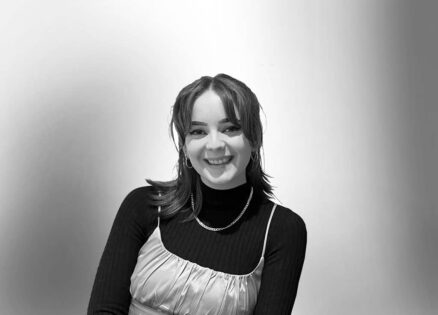 Kaja Hellman-Hayes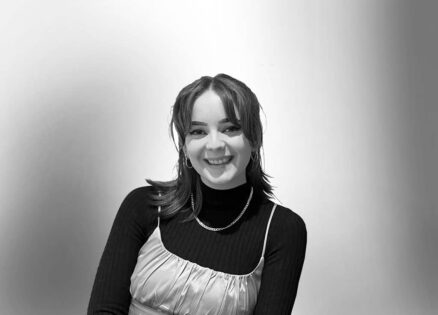 Studios:

Architecture

Position:

Part I Architectural Assistant

Qualifications:

MA(Hons) Architecture
Kaja joined LEP in March 2022 as a Part 1 Architectural Assistant, where she will develop her knowledge and experience to support her in her future design career.
Kaja completed a foundation degree in Art and Design at the University for the Creative Arts locally in Canterbury, before joining the University of Edinburgh to complete an Architecture MA(Hons), graduating in the summer of 2021.
Through her time at University, Kaja developed a keen interest in biophilic design, and how its incorporation into projects can support mental and physical health. Alongside this, her work focussed on sustainability and working with novel techniques and materials in response to the climate crisis. Her third year final design project is to be published in my tutor's book, 'Ecologies of Inception: Design Potentials on a Warming Planet' by Simone Ferracina, in April 2022, and was also schedule to be shown in a convention in Genoa.
Kaja completed a summer with LEP back in 2019 as well as gaining experience at Team V in Amsterdam in early 2020 where, alongside her architectural development, she took the opportunity to study Norwegian and develop her conversational Dutch.
In the future, Kaja plans to complete her RIBA Parts 2 and 3 studies to qualify as an architect. She is looking forward to developing her knowledge in applying ecological design to a variety of building types – and LEP is excited to help her in this journey.