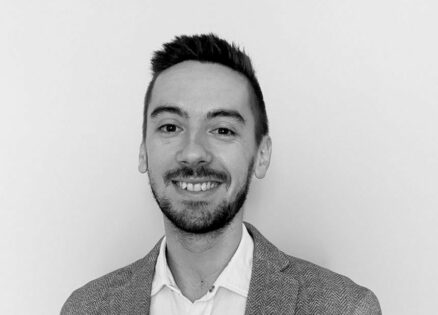 Reece Lemon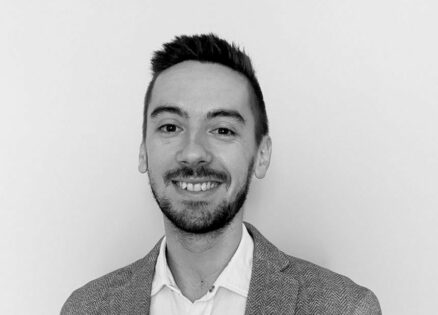 Studios:

Planning

Position:

Senior Planning Consultant

Qualifications:

BSc, MSc, AssocRTPI
Reece joined the practice in March 2022, having worked in private sector consultancy since 2015.
He both leads and contributes to the preparation, submission and negotiation of planning applications. He has particular experience in residential, commercial, and leisure developments, as well as strategic scale site promotions across the South East and, previously, in the home counties.
Reece was named the inaugural South East Young Planner of the Year in 2017, and a finalist for National Young Planner of the Year in 2018. He qualified as an Associate Member of the RTPI in 2017, and currently sits on the RTPI South East Regional Activities Committee. Reece also serves as the RTPI South East Equality, Diversity, and Inclusion Lead for 2022.
Outside of work, Reece is a keen linguist and author having published his first bilingual poetry anthology in 2021.