High-End Residential Scheme for Former Wye Imperial College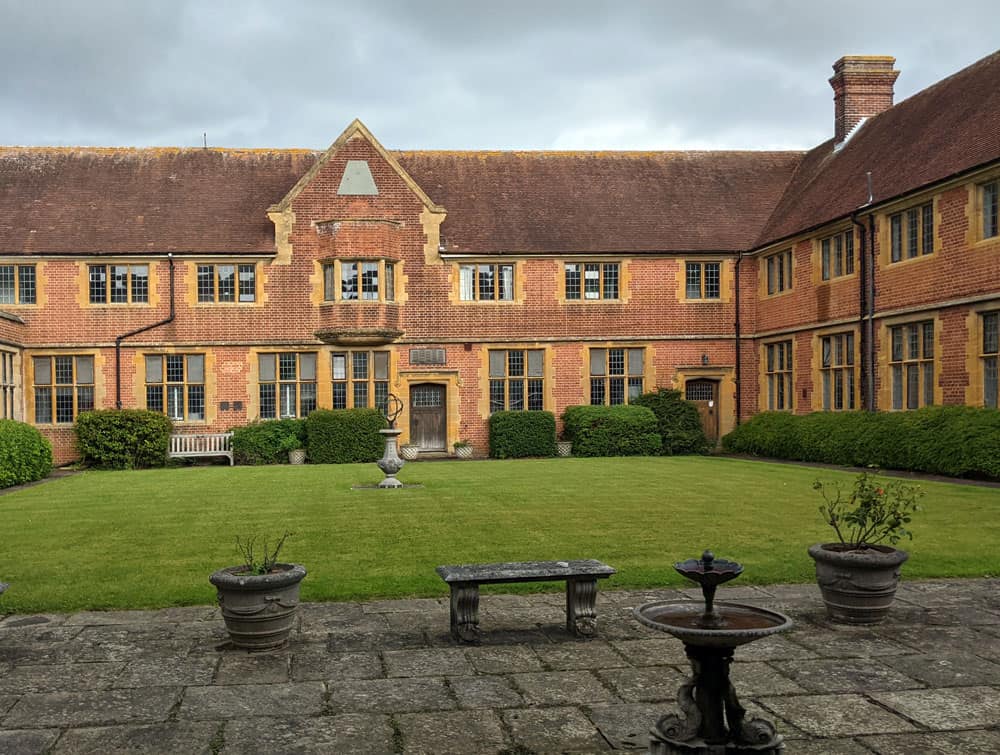 LEP has been appointed as architects for the restoration and conversion of the former Wye Imperial College.
The sites owner, Telereal Trillium, plan to convert for former college site, comprising of historically significant Grade 1 and 2 Listed Buildings, to provide 50 high-end homes, including five new build houses within the grounds.
Following successful competitive tender, Lee Evans was appointed by Telereal Trillium and began work on this fascinating site, conducting an architectural heritage survey to help map-out the important features of the buildings, advising on areas which should be retained and protected to maintain the historic character.
We are now developing the design alongside Historic England, Ashford Borough Council's Conservation Officer, building control and specialist energy consultants to strike a balance of upgrading existing elements wherever possible, ensuring we respect and maintain the historic fabric of the building, whilst introducing modern technologies to provide a thermally efficient building.


Existing intricate and beautiful internal features will help create one-of-a-kind luxury properties
The site is steeped in history and can be dated back to 1447.  LEP is working closely with Historic England and the local Conservation Officer to help ensure the preservation of the important historic fabric of the buildings, which will include the careful restoration of an impressive and unique Jacobean staircase, which is recognised for its historical importance, once being home to a variety of carved timber figurines which adorned the newel posts.  These were removed to prevent students 'pelting' them (with what is unclear!), but will be reintroduced base to their rightful positions as part of the development.  Read more about the staircase here.

Original Jacobean carved newel figures – to be reinstated onto the historic staircase
As well as our heritage and architectural teams being appointed for these works, we're delighted that our Interiors team will also be working on the interior design of the new homes.
Our BIM team is currently busy modelling the extensive and intricate existing buildings, and we're looking forward to sharing with you our journey on this wonderful scheme.  We hope that you'll find the site just as fascinating as we do – Make sure you come back soon for more project updates.

LEP teams have been busy developing a BIM model of the existing site