Say hello to Kyriakos, LEP's newest team member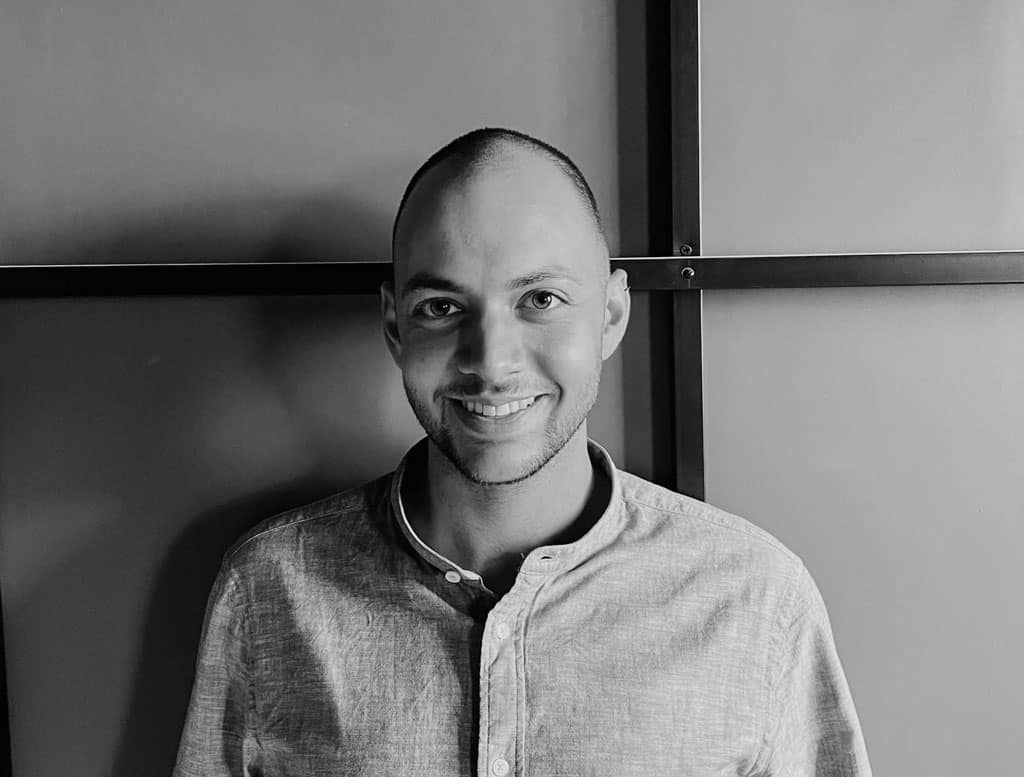 The LEP team is growing! We have pleasure in introducing you all to Kyriakos Ioakim, our newest recruit to #TeamLEP.
After graduating his bachelor degree from University of Kent where he had obtained a three-year scholarship for "Academic Excellence", Kyriakos joins our team as a Part I Architectural Assistant.
Creative and with a wonderful eye for design detail, Kyriakos' passion for architecture shines. His enthusiasm to learn from his new colleagues and his proactive attitude have quickly impressed his colleagues. He has quickly established himself as part of the Lee Evans family.
With a keen interest in education, healthcare and commercial design, Kyriakos is eager to expand his knowledge within these sectors with the Lee Evans team, together with learning more about the masterplanning process.
Outside of work, Kyriakos also enjoys active roles in his local community, having been previously elected president of the Cypriot Society in Canterbury, where all of the profits are donated to people in need.
In the future, Kyriakos aims to complete his RIBA Parts 2 and 3 to qualify as an architect, and is eager to explore an apprenticeship scheme to achieve this. LEP will work closely with Kyriakos to help build his experience in the industry, and we're sure that he will have an outstanding career in architecture ahead of him.
Welcome to the team, Kyriakos!