LEP welcomes new starters – Liam & Irena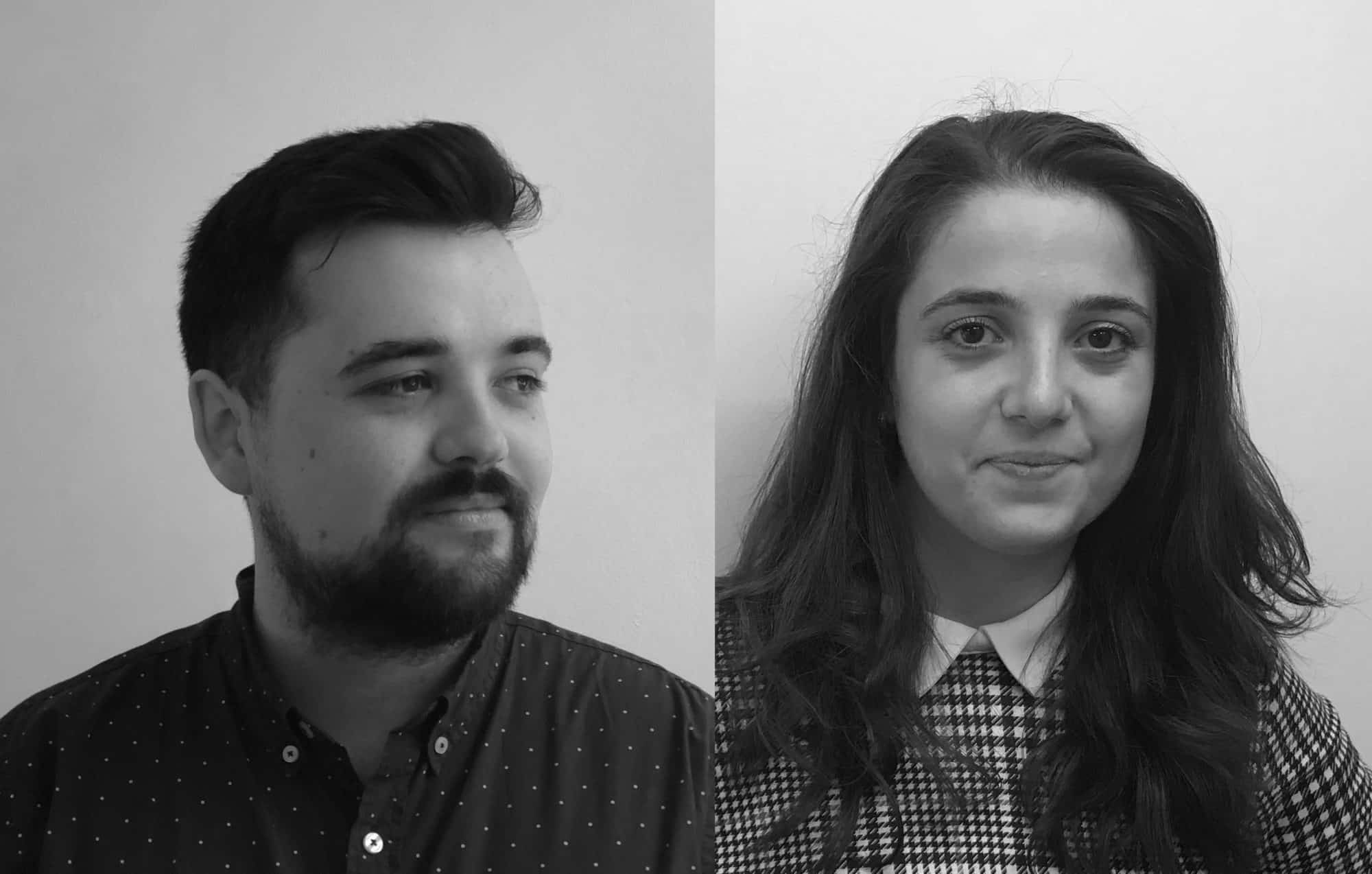 We are delighted to introduce two of LEP's newest team members: Part II Architectural Assistants Liam Fish and Irena Stoeva.
Liam joins our Canterbury studio having recently completed his Masters in Architecture at Canterbury School of Architecture.  One of Liam's key interests lies in exploring how the public engages with the built environment.
Joining our London studio is Irena.  Completing her Professional Diploma in Architecture at London Metropolitan University, Irena has a keen interest in the social and cultural context of Urban Design.
Both hope to complete their Part III studies in the new future.
We welcome both into the LEP family, and look forward to working with them.