A Huge Welcome to Natasha!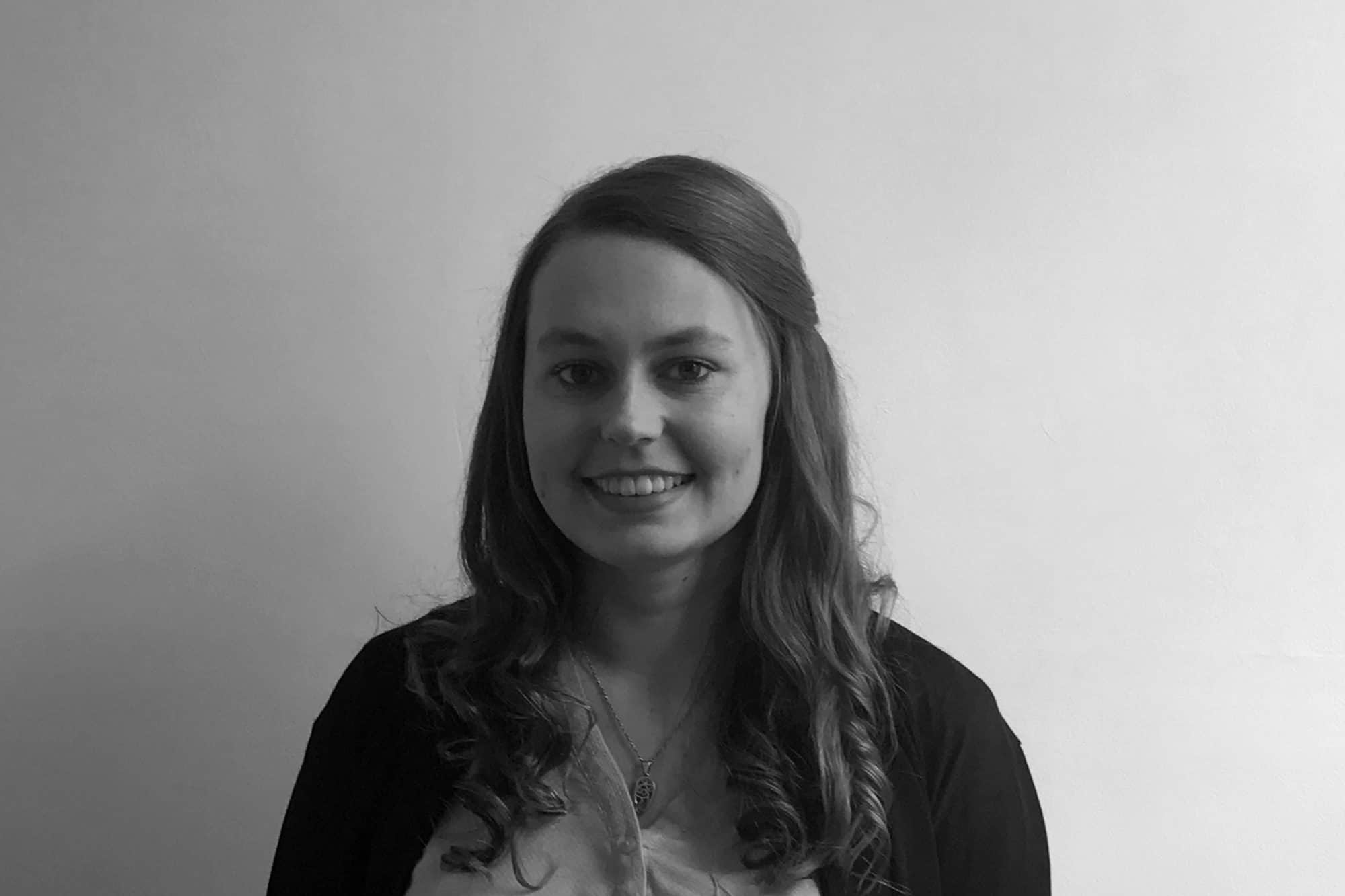 Our team is steadily growing… and this month we welcome Natasha Paul to the team!
Natasha is a Part I student, currently undertaking her Part II studies at Kent School of Architecture.
With a keen interest in historic buildings, Natasha will be working with our Heritage and Ecclesiastical Department in our Canterbury office, gaining further knowledge and expertise in the field.
Her experience working on residential schemes will be of great benefit to the team, and we all look forward to working with, and supporting her.
Welcome aboard Natasha!