Welcome to the team, Rachel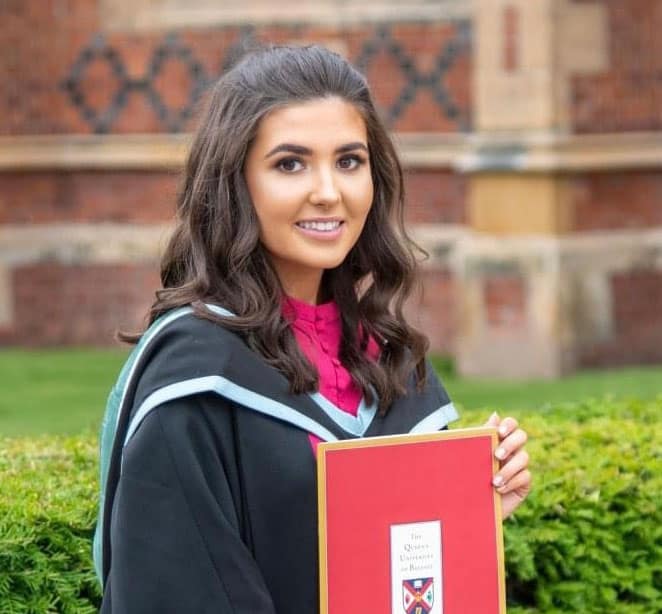 LEP offer a warm welcome to new Graduate Planner, Rachel Maguire.
Rachel joins the practice after completing a MSc in City Planning and Design and a BSc in Environmental Planning and Development at Queen's University, Belfast.
With a passion for sustainability, regeneration, and environmental protection, Rachel brings with her an enthusiastic and detail-oriented approach, which we are sure will be of huge benefit to the practice's planning team.
Rachel's introduction to the world of LEP and a career in Planning has been somewhat different to usual – being based wholly remotely at this time.
On her appointment, Planning Partner Nathan Anthony said:
"I personally would like to thank Rachel for her hard work and dedication in rising to the challenge of 'learning the ropes' via remote working – a challenge for anyone starting a new role, let alone embarking on the first steps of their career ambitions. In the few weeks since Rachel started with the Practice, it is clear that she is a conscientious, hardworking and dedicated team player with great potential to become a superb planning consultant."
With plans to relocate to Kent in the near future, we hope to be able to welcome her to the team in person soon.
Welcome to the #TeamLEP, Rachel!