Bullers Wood School for Boys – Approved!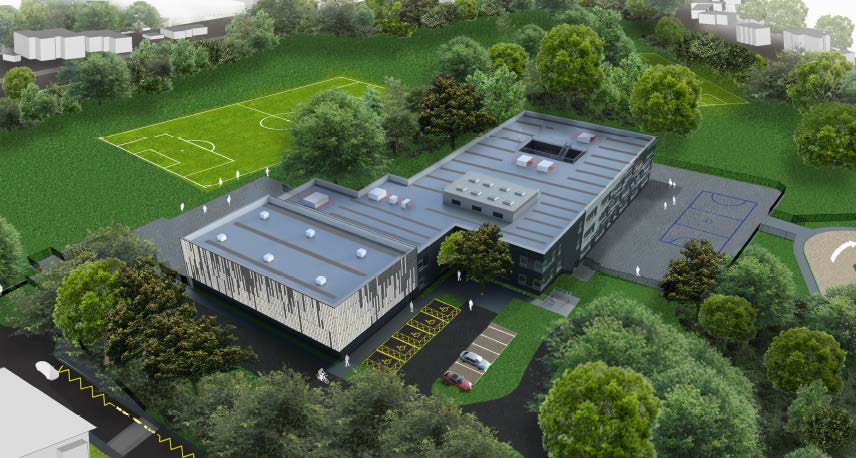 We are delighted to announce that on Wednesday 4th October, the London Borough of Bromley approved the scheme for the new 'Bullers Wood School for Boys'.
This new 6FE Free School has been designed to accommodate approximately 900 pupils once fully operational.
The design has evolved alongside key stakeholders to ensure that education remains the central focus of the process. This has resulted in an inspirational new building where teaching and learning can be effectively delivered to the local community for many years to come.