James Wood awarded 'Specialist Conservation Architect' status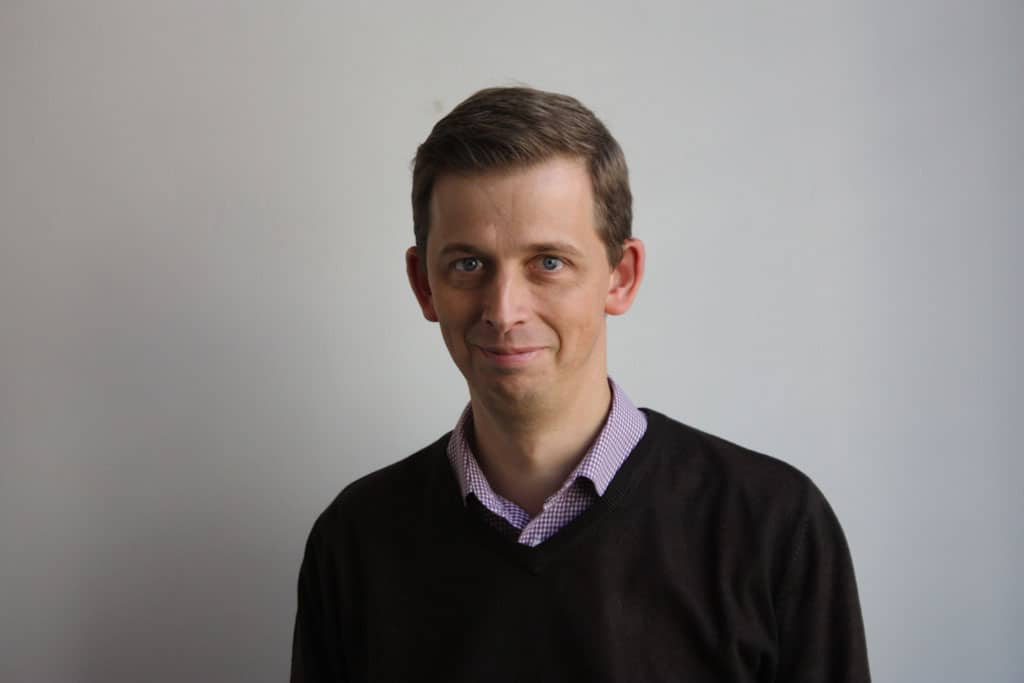 Following much hard work and dedication to the world of heritage architecture, we're delighted to confirm that LEP associate, James Wood, has been awarded the coveted accolade of 'Specialist Conservation Architect' by the RIBA.
James said: "I am delighted to re-join the RIBA Conservation Register as a 'Specialist Conservation Architect'. I feel very lucky to have a job which encompasses my passions and aligns with my personal interests, and will strive to uphold the importance of the 'SCA' title."
Less than 150 architects in the UK have qualified for this 'SCA' accreditation, which acknowledges authoritative knowledge in the area of conservation architecture, and LEP is proud to have two members of the team now reaching SCA status.
Well done and Congratulations, James!