Liam Fish Qualifies as an Architect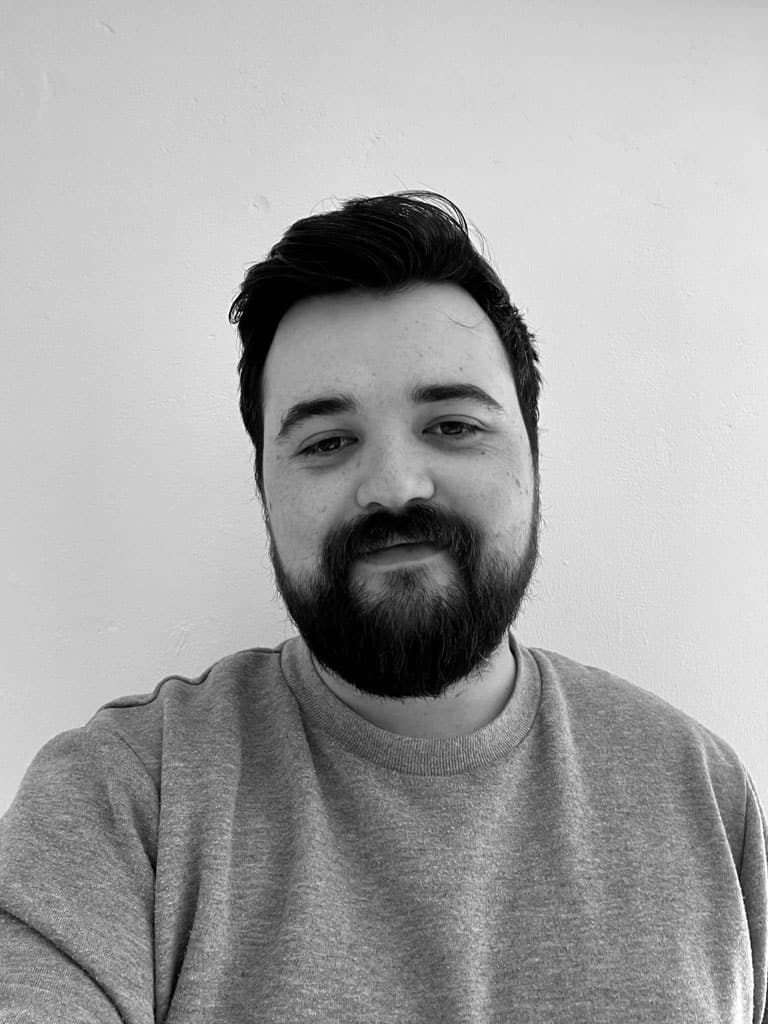 LEP offers a huge round of applause to Liam Fish who has successfully passed his RIBA Part 3 architectural studies, qualifying as an Architect.
Starting his architectural journey back in 2010, Liam has dedicated many years to gathering knowledge and developing his skills.  After twelve years of hard work – combining study with practical work experience – Liam is delighted to have passed his studies, and is now in the process of gaining registration with the Architects Registration Board (ARB).
Liam joined the practice in 2018 after completing his Masters Degree in architecture at the Canterbury School of Architecture.  Since this time, he has combined working full time with studying for his RIBA Part 2 and Part 3 qualifications at the University of Greenwich – a significant feat with a young family at home too!
Since becoming a member of the LEP crew, Liam has gained experience in various areas, spending a lot of time within the Education Team on large school projects, and with the Living Team, designing and helping to deliver housing and community schemes.
Throughout his studies and time with the Partnership, many challenges have presented themselves, not least a global pandemic and the resultant huge shift in working routine.  However, Liam has risen to all challenges placed in front of him, and has consistently remained positive and adaptable – a true testament to his character.
On his successful qualification, Liam said:
"Starting my architectural education back in 2010, I am pleased to be finally qualified and continue my career now as an Architect. The pandemic over the past couple of years has been challenging, however the flexibility of the university course at Greenwich, together with the remote working options offered by Lee Evans, has given me the opportunity to progress and find the right balance between work, education and spending time with my family.
I am grateful for all the opportunities and experiences offered across the sectors here at Lee Evans Partnership and would like to thank everyone in the practice that have provided support throughout my journey and helping me reach my goal to qualify."
We're all very proud of you, Liam, and we're delighted to have been part of your journey so far.  We know you have a very successful future ahead of you in architecture and look forward to seeing you progress.