Nathan Anthony Promoted to Partner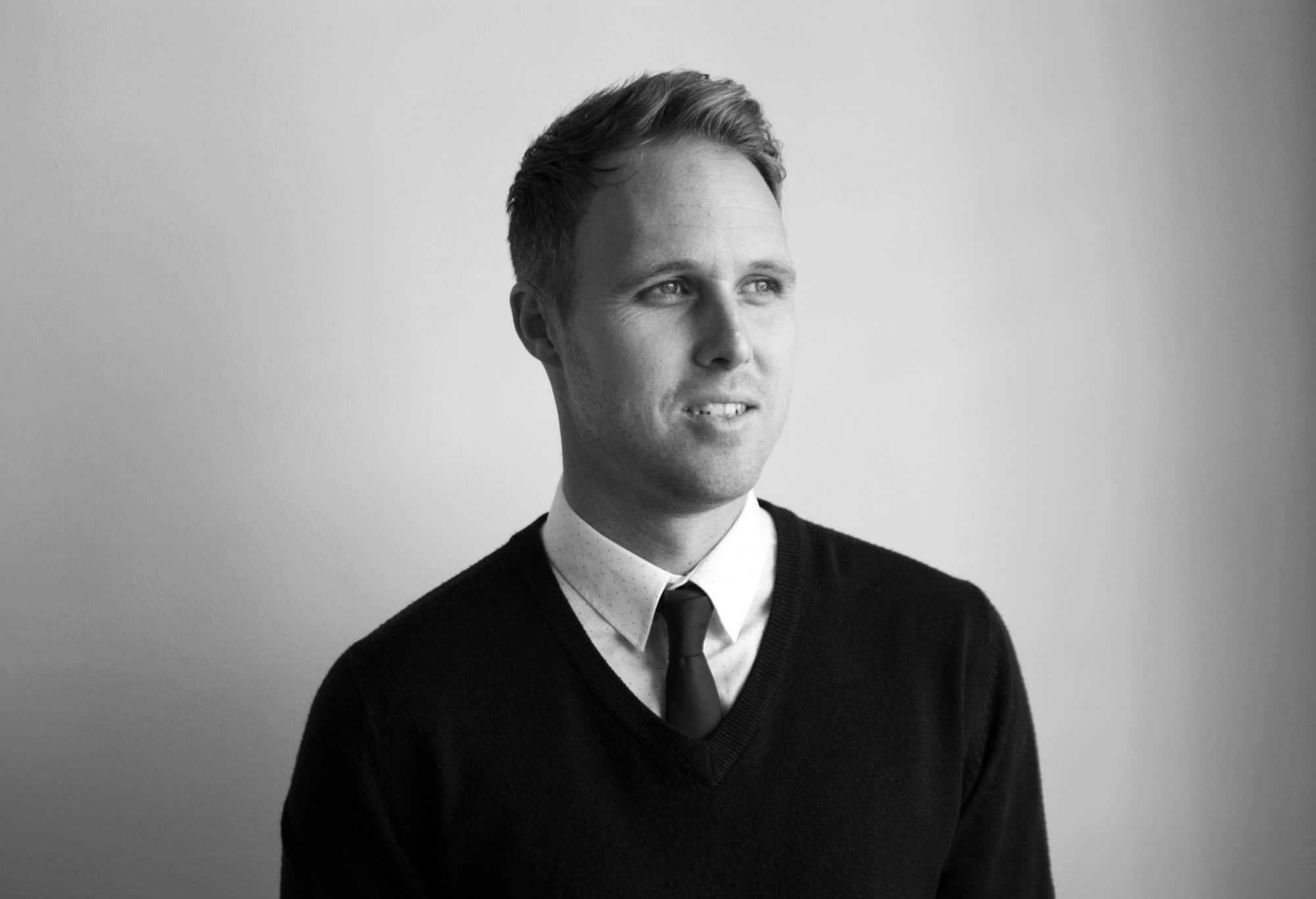 Lee Evans Partnership would like to announce the promotion of senior planning consultant, Nathan Anthony, to the position of Partner.
Nathan joined the Practice in 2008 from a Local Authority planning background.  Throughout his time at Lee Evans, he has been instrumental in helping drive forward the Planning arm of the business.  In recognition of his ongoing commitment, Nathan has progressed through the Practice, and has now been rewarded with the position of Partner.
Lee Evans Planning offers a wide range of planning related services, with the principal aim of delivering clients' aspirations for the built environment.  Working alongside Partner Jeanne Taylor, Nathan shares a desire to bolster and nurture relationships with Lee Evans Planning's existing clients, together with an ambition to help guide his team in expanding and diversifying their client portfolio and operational sectors – areas in which he has already made tangible strides.
An in-depth knowledge of local planning systems, a considered approach rationale, and an enviable confidence have added to Nathan's professional success.
With an innate understanding that growth and development within the UKs construction industry is intrinsically linked to the ability to adapt to an ever-changing economic, social, and political world, Nathan's drive for success is forward-thinking and imaginative.
He thrives when challenging perceptions, expectations, and approaches to planning and design.  He has a passion for unique, bespoke commissions, which can often be seen as contentious, where his open-mindedness, knowledge and engagement approach have led to many successful applications, giving exceptional architecture the opportunity to flourish and inspire.
Alongside unique developments, Nathan also enjoys the challenge of designing for communities.  He relishes the opportunity to engage with the public, and has an understanding that successful consultation ultimately leads to successful schemes.  For Nathan, securing a positive application is more than a personal 'win'; it can be a triumph for a community, leaving a lasting, positive legacy on the lives of many.
Talking of his recent promotion to Partner and his ambitions for the future of Lee Evans Planning, Nathan said:
"We have a really strong team of professionals here at Lee Evans Partnership, and I have always been keen to not only be an integral part of it, but also work to expand and strengthen it.  With the right focus, commitment and appreciation of our role in the industry, there is no reason why the Partnership, including its planning team, cannot build upon an already strong reputation and experience growth.  I'm eager to get started in my new role and see just how far we can go."
The Partnership is delighted to welcome Nathan as a Partner and look forward to the journey ahead.