Planning Permission for Newhaven Affordable Homes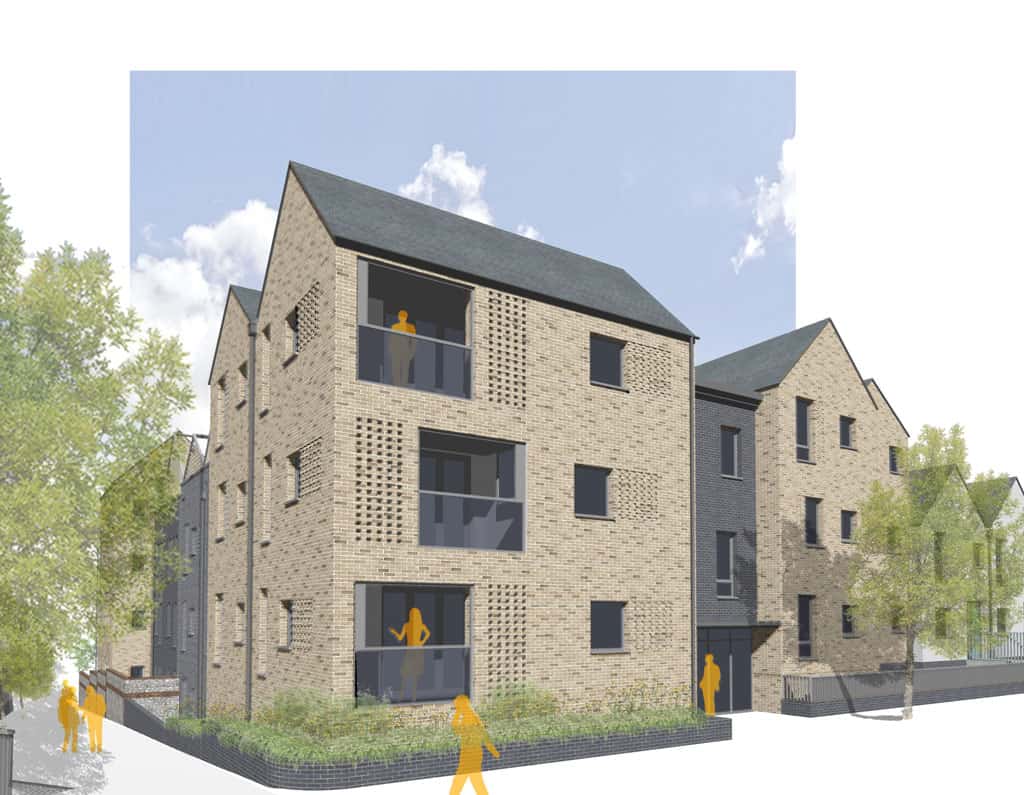 LEP has been working closely with Lewes District Council on an exciting low-carbon housing development on a town centre site in Newhaven, East Sussex, which has recently received planning permission.
The town's former police station on South Way has stood redundant for a number of years. Lewes District Council approached LEP to reimagine the site to provide much-needed affordable homes for the area. Working collaboratively with the client and following public consultation of the proposals, a final design has been submitted and planning permission approved for the development of 21 one, two and three bedroom affordable homes.
In line with the Local Authority's target towards zero carbon developments by 2030, our design proposes reduced carbon emissions and low running costs for finished dwellings.
LEP would like to extend their thanks to the project team for their contributions in making this application a success:
Client: Lewes District Council
Planning Consultant: Lee Evans Partnership LLP
Project Manager, Quantity Surveyor, and CDM Principal Designer: Gradient Consultants 
Transport Consultant: Monson Ltd
Services Consultant:  Delta Green
Geotechnical Consultant:  Leap Environmental 
Noise Consultant:  Able Acoustics
Heritage Consultant: Architectural Services Lewes
Arboricultural Consultant:  Nicholas Jones Consultants 
Land Survey:  Maltby Land Surveys