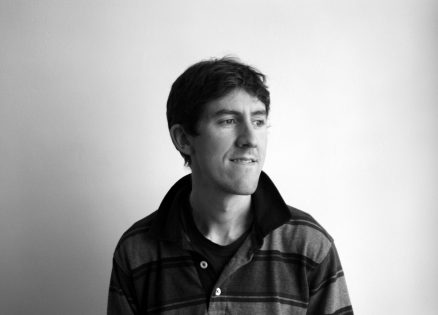 Nic Maher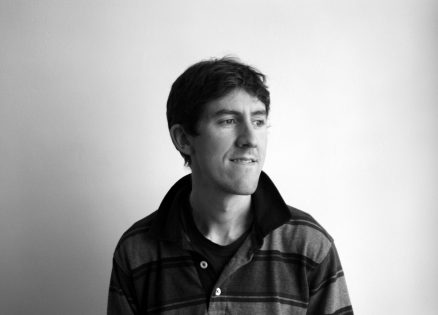 Nic is the Partnership's IT Manager, overseeing all IT systems, processes and development.
An increasing part of his role is moulding new technologies to best fit the Partnership's business model and ever-changing requirements – an enjoyable challenge for Nic.
With a solid background in IT in both the higher education sector and SME environments, Nic is highly experienced and an innate interest in technologies ensures he is constantly seeking to improve systems and processes to best benefit the Practice.