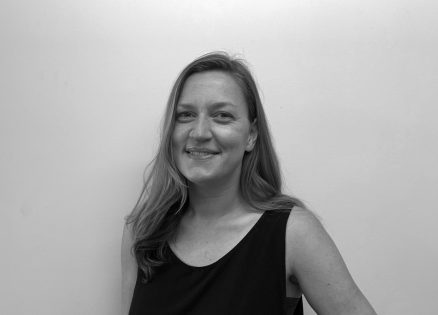 Marion Price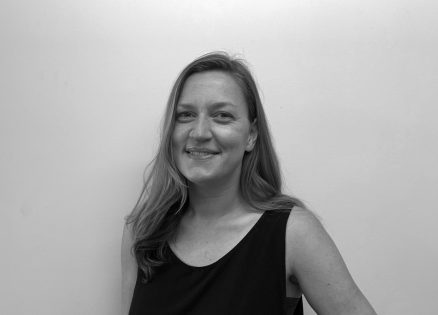 Studios:

Architecture

Position:

Senior Architect
Marion joined the practice in 2019 after returning to London from a year spent volunteering as site architect to deliver a first of a kind SEN school project based in Tanzania.
She has gained a broad range of experience throughout her professional career with more than 20 well received built projects behind her. She has a more refined focus within education and workplace design and is using this experience to assist in the delivery of the Ebbsfleet Education Hub projects.
Being a very mindful architect, Marion has a particular interest in placemaking, health, wellbeing and sustainable design approaches.