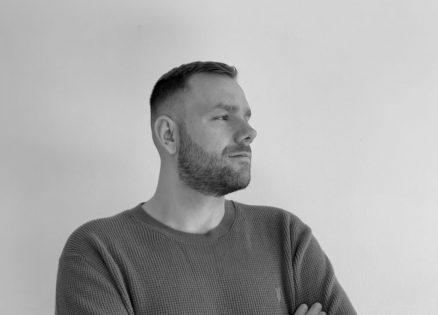 Sam Amer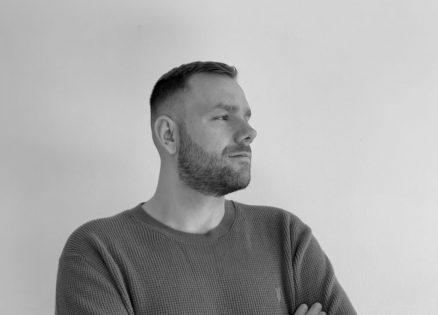 Studios:

Architecture

Position:

Part II Architectural Assistant

Qualifications:

BA(Hons), MArch
Following completion of his BA (Hons) in Architecture at the Canterbury School of Architecture and Part II studies, Sam is currently working towards his Part III qualification to become a RIBA chartered architect.
He has previously gained construction experience in a number of differing roles, including site management and electrical installation; this has given him a practical insight into the construction industry.
Sam is interested in all aspects of design within the built environment but has particular enthusiasm for educational design, working with dilapidated and ageing buildings and sustainable construction.