Unanimous Approval for the New Ebbsfleet Education Campus!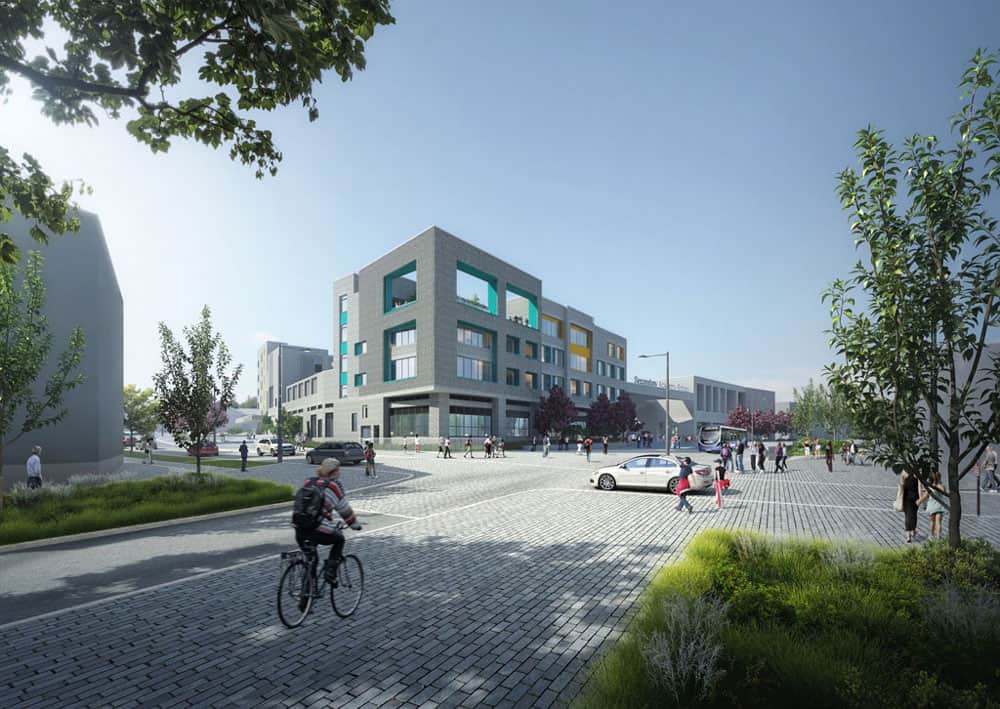 We are delighted to announce that Ebbsfleet Development Corporation's planning committee met last night (Wednesday 27 January) and voted unanimously to approve the major planning application for the Alkerden CofE Academy education campus in Whitecliffe, Ebbsfleet Garden City, Kent.
The campus will provide two new schools – the area's first new secondary school together with a separate primary school and nursery, and a community sports facility.  Full details of the scheme can be found here: Ebbsfleet -Alkerden CoE Academy – Press Release 27.01.21
We are blown away with the positive comments received from the planning committee members, and now look forward to this scheme becoming reality!
Our talented team have created a 'fly-though' of the campus – take a sneak peek at what the development will look like here!
Well done to the LEP team who have worked tirelessly on this project – and to all the other parties involved in securing this positive decision, including:
Alethiea Anglican Academies Trust