'The Warehouse Cottages' welcome their first guests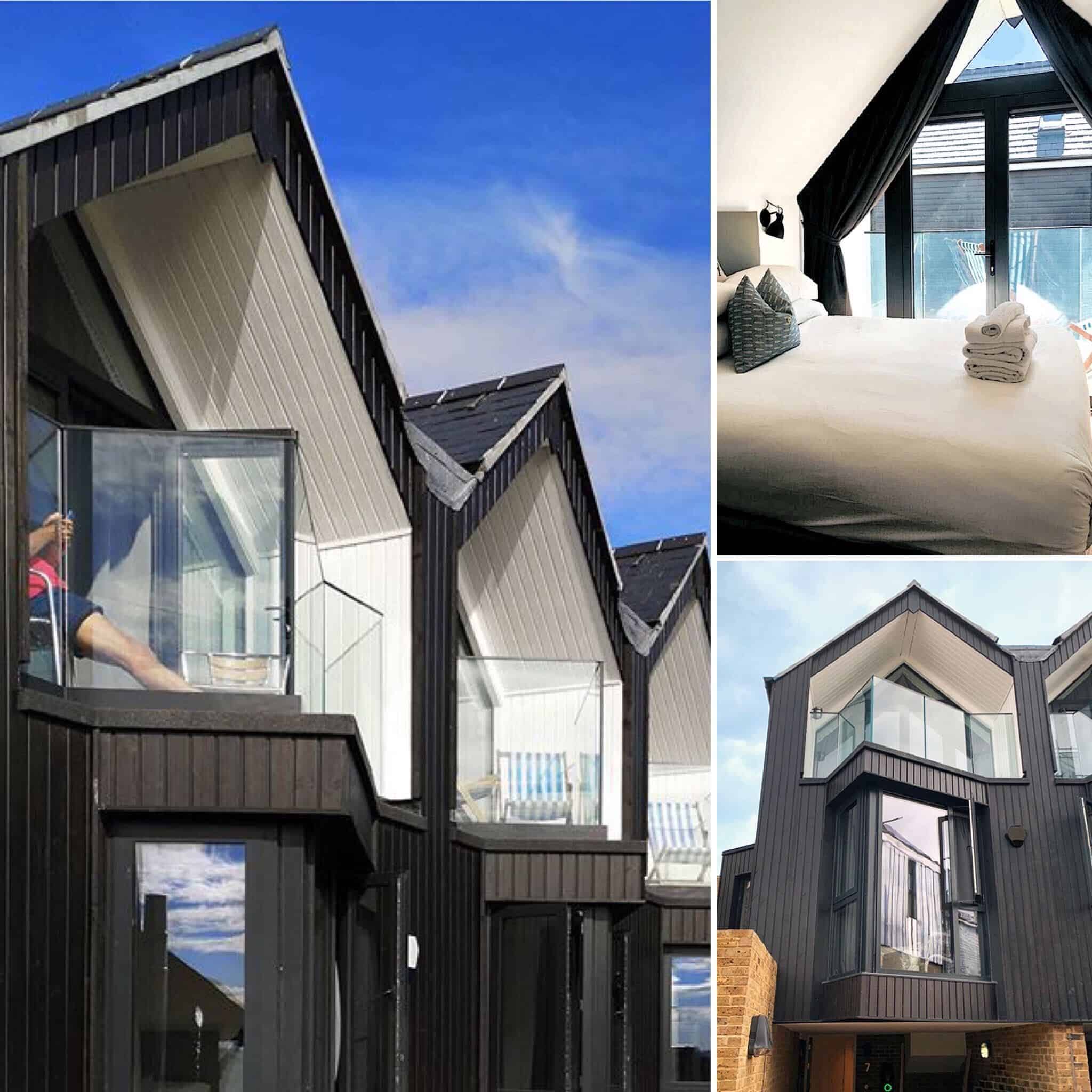 'The Warehouse Cottages' – seven luxury holiday lets taking pride of place on Whitstable seafront – have welcomed their first guests.
With spectacular sea views and high-end design, each let offers guests the opportunity to luxuriously immerse themselves into the unique culture that the seaside town of Whitstable affords.  With its abundance of boutique and independent shops, art galleries, and a reputation for outstanding dining, the central location of 'The Warehouse Cottages' ensures everything visitors could desire is on their doorstep.
Lee Evans Partnership has worked with the client, Sea Street Developments, for a number of years to make this scheme a success.  Located on a site which raised a number of complex and challenging issues, a long period of planning ensued which was spearheaded by our Planning team.  After various appeals, permission to commence works was finally awarded in 2017.
The holiday lets form part of a wider site, known as 'The Warehouse', and are the first element of the LEP-designed scheme to be completed.  Along with the seven holiday lets, eight high-end family homes have been designed (on the market and currently nearing completion), together with a landscaped public open space with tiered seating and a small café/shop.